Structural Health Monitoring
K. Smart Associates Limited is partnered with Struct-Sure Limited.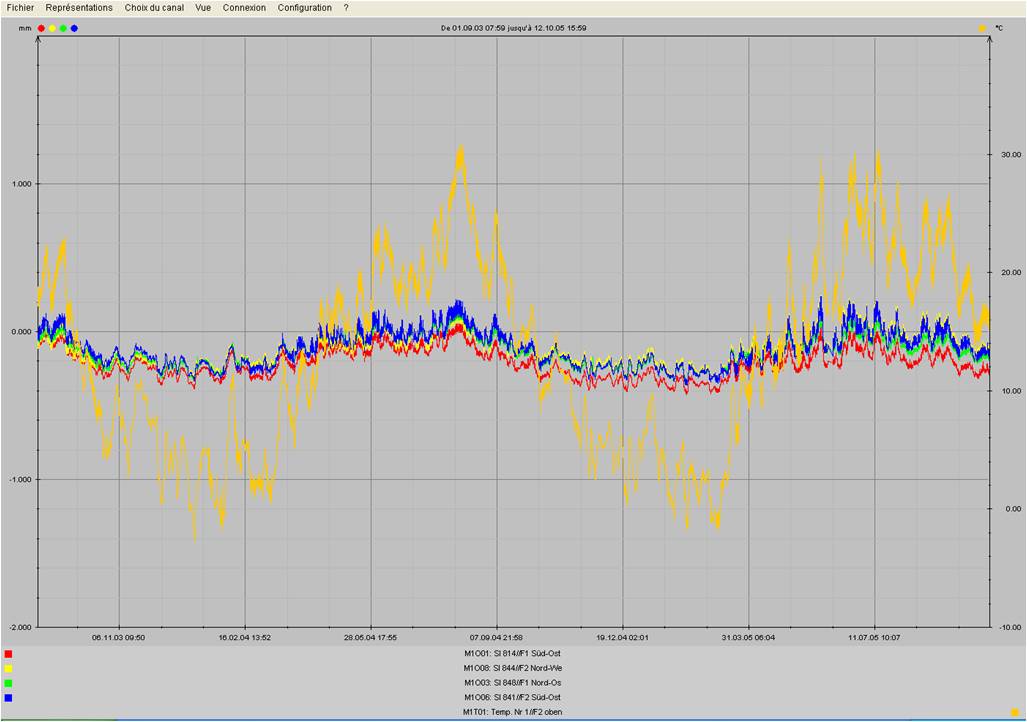 The two companies work together to provide Structual Health Monitoring Services in Ontario, Canada.
Struct-Sure Limited uses equipment invented by Osmos-Group.
Struct-Sure Limited provides structural health monitoring engineering services to clients that own important infrastructure which requires significant amounts of money to maintain the infrastructure so that the infrastructure is safe for the public to use.
Struct-Sure Limited provide structural health monitoring for bridges, buildings, towers, tunnels, large watermains, historic buildings, monitoring of buildings near new construction and much more.
Struct-Sure Limited provides the expertise to allow owners, decision-makers and managers to make educated decisions on when and how to spend money on infrastructure so as to minimize the risks associated with the infrastructure.
Typical projects include load testing of bridges, crack monitoring, adjacent construction monitoring.