Introduction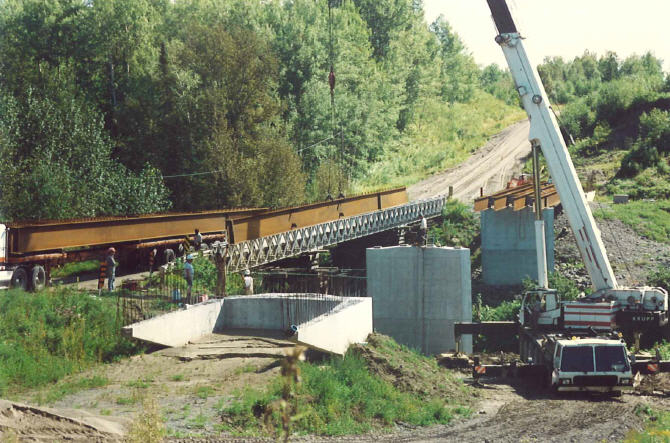 K. Smart Associates Limited has provided structural engineering services primarily for bridges and buildings since 1975 and we have completed the structural design for arenas, water treatment plants, sewage treatment plants and other municipal structures.
Recently we have expanded the structural engineering division to include Structural Health Monitoring. In association with Struct-Sure Limited we now have the ability to provide detailed structural monitoring, load testing, and structural condition assessment.
We provide a complete Bridge Engineering service which includes topographic survey, hydrology and hydraulics design, complete structural design (concrete, pre-stressed concrete, structural steel and even timber), complete detailed design drawings, tender documents and construction review.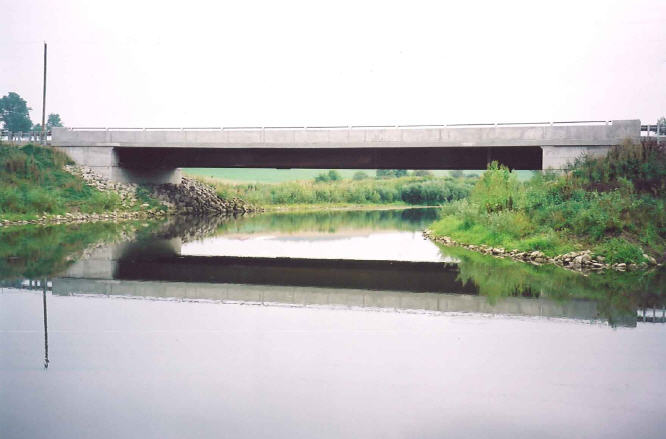 We have designed many new bridge structures in Ontario. Structure types range from small precast concrete culverts, small poured in place rigid frame bridges, composite steel beam bridges, precast pre-tensioned concrete girder bridges, repairs to timber bridges, and repairs to steel truss bridges.
 
Buildings
Structural Engineering is provided for small buildings such as one and two storey office buildings, industrial buildings, water treatment plants, pumping stations, structural design using concrete, steel, timber and structural analysis of fire damaged buildings.
 
K. Smart Associates provides structural health monitoring in association with Struct-Sure Limited. Structural monitoring involves the installation of sensors on the structure and recording the strain and deflection and movement of the structure over time. We can do a load test on a bridge for example and record the actual strain and deflection of the structure. We can also do long term monitoring of any type of structure. This helps the owner know how health his structure is helps determine if and when it requires repairs. Visit Struct-Sure Limited at http://www.struct-sure.ca
 
Unique Structures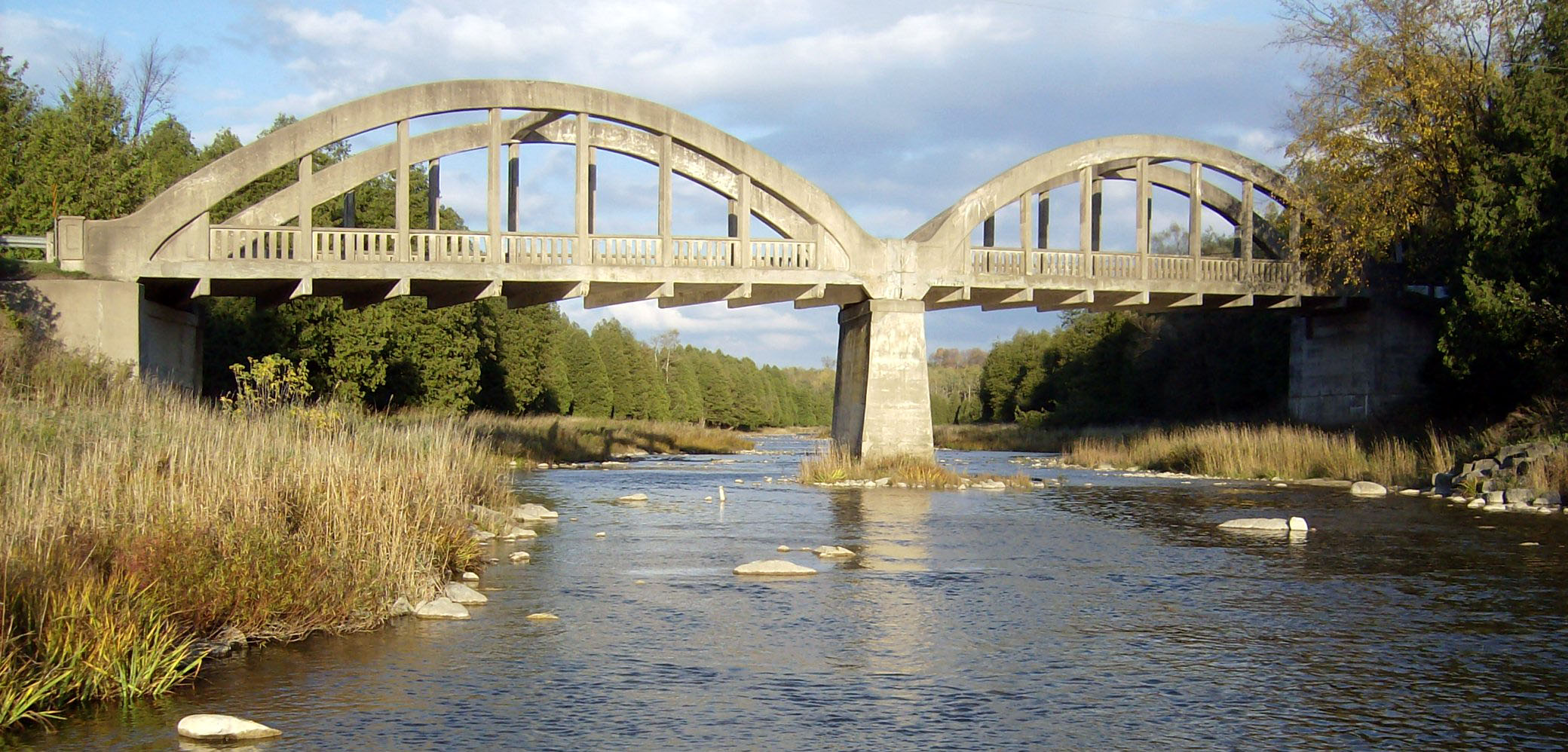 Structural Engineering Services are available for unique structures such as buried tankage and foundation engineering.
Structural Modeling
We use a range of computer models for structural modeling and design of bridges and buildings. The models range from simple beam design for wood, concrete and steel to complex modeling using finite element analysis.